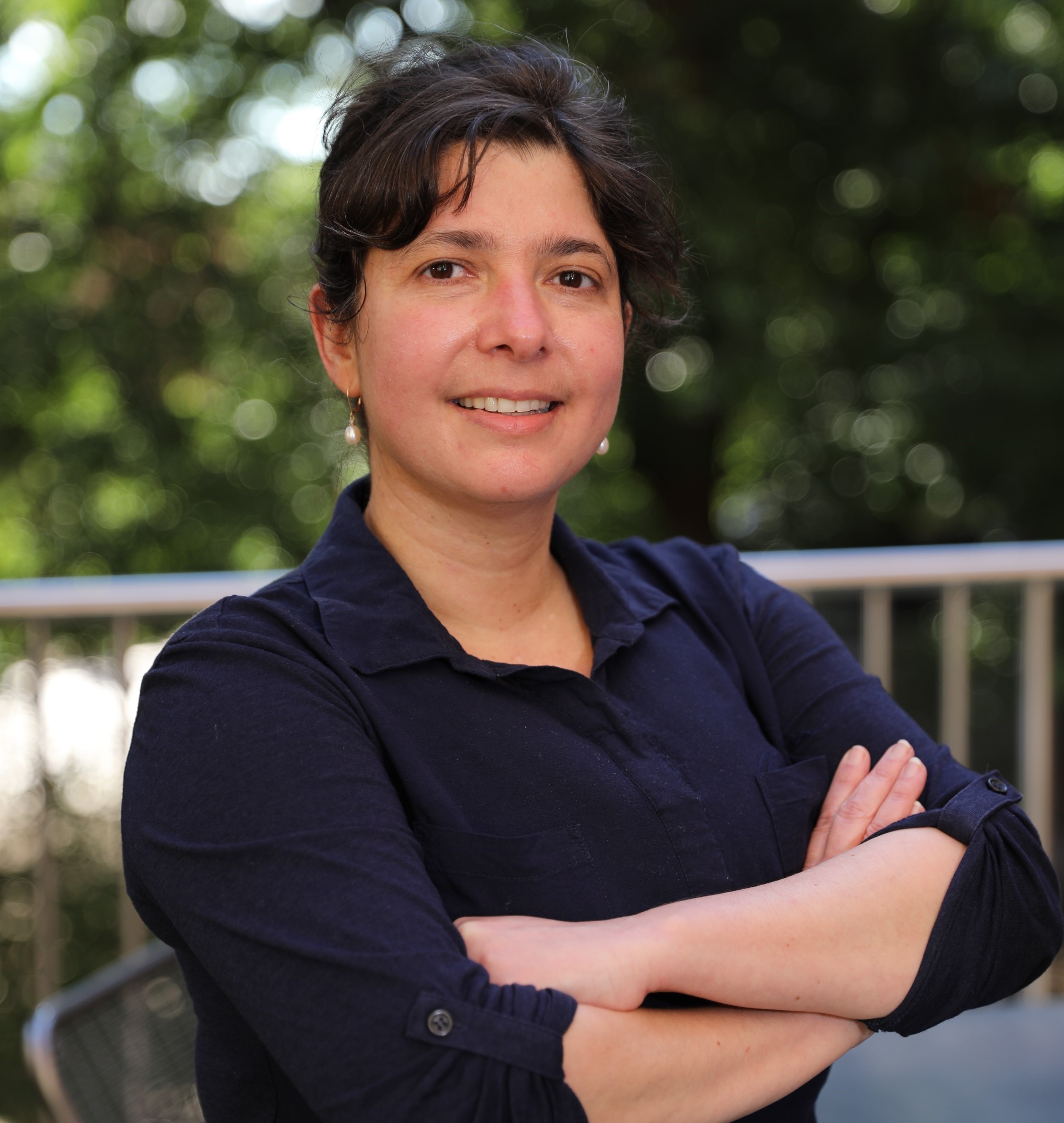 Damaris N. Lorenzo, PhD
Principal Investigator
Postdoc HHMI/Duke University 2009-2016
PhD University of Minnesota 2004-2009
MSc University of Havana 2001-2003
BSc University of Havana 1999
Honors and Awards
2019 – American Diabetes Association Junior Faculty Development Award
2018 – National Ataxia Foundation Young Investigator Award
2018 – Junior Faculty Development Award, The University of North Carolina at Chapel Hill
2017 – Keystone Symposia Early Career Investigator Travel Award
2016 – American Society for Cell Biology Annual Meeting Faculty Travel Award
2016 – Simmons Scholar (University of North Carolina-Chapel Hill)
2013 – Keystone Symposia Scholarship
2012-15 – First (2012) and Third (2013) places, and Honorable Mentions (2014-15) (postdoctoral) poster competition (ASCB conferences).
2007-09 – NIH/NINDS Ruth L. Kirschstein Predoctoral Fellowship.
2000 – Annual Prize of the Cuban Academy of Sciences (awarded to the team who worked on the Expression of Active Antibody Fragments in Transgenic Tobacco Plants project).
1999 – High impact thesis prize at the IX Forum of Science and Technology of the University of Havana (individual prize for highest impact undergraduate research).